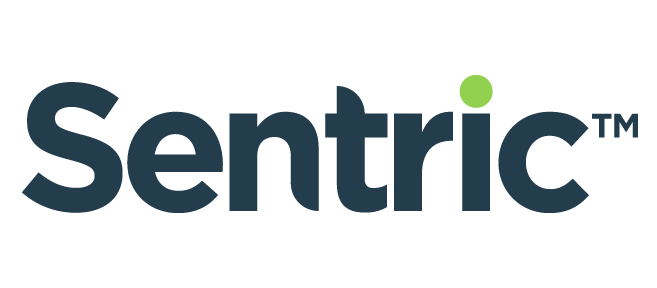 Check out the information below to learn how Sentric can assist our South Hills Chamber of Commerce members
with Payroll, Timekeeping, and Group Health Benefits. With Sentric, compliance doesn't have to be complicated.
Based in your backyard, Sentric has served businesses like those in the SHCC for nearly 25 years.
Our Payroll, Timekeeping, and Group Health Benefits will help you save time and worry less as shown below:
Prioritize
Our robust payroll and time management software will allow you to work on what really matters
Worry Less
Ensure compliance with tax laws and regulations
Customized Service
Receive one-to-one service with a dedicated, certified Payroll Specialist
Schedule an appointment and receive a 2020 Federal and PA State Labor Law Poster
Contact: Beth Larkin – 412.253.1333 
www.sentricpayroll.com
INTERESTED IN SUPPORTING OUR CHAMBER MEMBERS
WITH DISCOUNTS & PERKS?
Simply call the SHCC office at 412-306-8090 to see how YOUR business can join our Chamber Affinity Program.
It affords businesses in and around our community to connect with our chamber members, build lasting relationships,
and provide money-saving opportunities and perks.